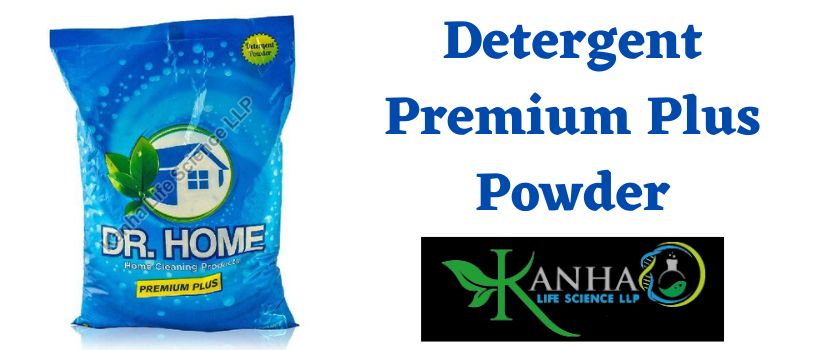 Detergent Powder Exporter Ahmedabad is supplying quality detergent powder at the best price. They are perfect for cleaning clothes.
Detergents are considered one of the most important and commonly used products for cleaning usage. Hundreds of washing items are now available in the market. One can look ahead with the flexible products brought forth by various detergent manufacturers. Detergents and soaps are widely used for washing laundry, dishes, and more industrial ideas.
Detergent Manufacturers in the B2B World
Selection of a good detergent for cleaning fabrics is no more a hard job. Since, different Detergent Powder exporters in Ahmedabad are listed in the B2B markets, selecting the right product to answer your requirements is quite simple now. The exporters in India have different varieties of products and supply them in the right way that can be browsed easily by shoppers.
There are various products which include washing detergent powders, liquid detergents, and dishwashing powders which are easily available online. The detergent manufacturers have attained significant exposure for their products through the suppliers.
Is detergent powder similar to washing powder?
Powder detergent is considered a broad term including different kinds of soaps available in the form of powder. Meanwhile, it is commonly used as a synonym for laundry detergent. However, the majority of the formulas are appropriate for both hand washing and machine. Some products are targeted for definite use.
What is powder detergent used for?
Powder detergent is widely used for taking out stains, commonly from different sorts of fabric. It's a popular and budget-friendly choice for cleaning fabrics, offered in recyclable, eco-friendly packages which include cardboard boxes.
How do you make high-quality washing powder?
The best powder detergents are lightweight puffed powders with excellent free-flowing properties. Their average bulk density ranges between 250-500 g/l, comprising hollow particles with dimensions of 0.2-2.5mm. The spray drying tower is a highly dependable means to get a mass with ideal properties.
What are the top ingredients of detergent powder?
The detergent powder is referred to as a synthetic compound that can be rightly described as an upgraded soap. Its useful power is getting better to bypass some standard issues that come with detergent.
What is the chemical formula and composition of detergent powder?
A common soap depends on fatty acids and is made practical by a combination of different molecules. However a hydrophilic soap molecule is involved in water, and the hydrophobic end of the molecule is strained to the dirt fat.
The problem commonly happens in hard water – its minerals respond with soap to form an insoluble curd. Called a precipitate, it leaves noticeable deposits on fabrics, turning them unattractive and stiff.
Hydrocarbons used in soap commonly have a plant or animal source, while those used in powder detergent can be obtained directly from crude oil.
Merging them with sulfuric acid results in a molecule that is just like fatty acids in soap. Adding alkali to the mix makes a surfactant molecule.

Detergent powder exporter Ahmedabad is supplying good quality products that are too in perfect packaging.