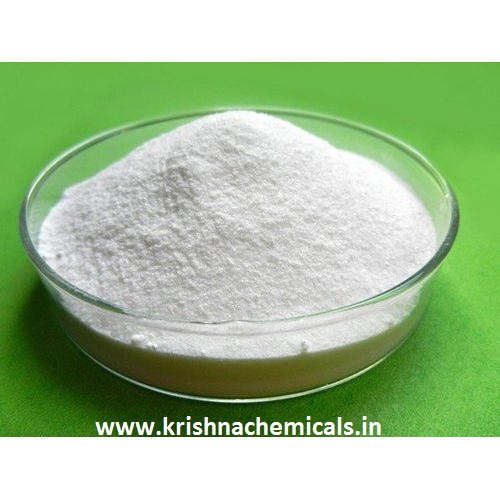 Sodium Metabisulfite act as an antioxidant agent that is widely used in several pharmaceutical industries. This chemical is also used in the food preservative and disinfectant industry. This compound can be used as a bleaching agent in the production of coconut cream and is also used in photography. Sodium Metabisulfite is an iconic compound containing sodium cation and metabisulfite anion. This compound may sometimes be allergic to humans to these sulfites.
This sodium sulfite is available in a solid state and yellow appearance. Sodium metabisulfite is a compound that dissolves in water easily that leaves an unpleasant smell. This compound chemical is widely used in dried foods like potato chips, raisins, apples, and fruit juices. There are several Sodium Metabisulfite exporters in Gujarat that are offering these compounds at cost-effective rates. Here are some of the benefits of sodium metabisulfite listed below.
Purifies toxic wastewater
This sodium metabisulfite is a chemical compound that helps in purifying toxic wastewater. This compound is used to kill bacteria in wastewater and to prevent chlorine from contaminating the water supply. Thus, this sodium metabisulfite is an excellent compound for detoxifying wastewater and making it drinkable. However, this magical chemical is also used to water pipes and reverse osmosis membranes.
Decrease Bacteria Growth
This sodium metabisulfite is also used as a preservative to decrease the growth of bacteria and fungi. Therefore, this sodium metabisulfite is used for restricting spoilage and preventing browning. Therefore, these chemicals are helpful in the food industry for decreasing the growth of bacteria or other fungi in food. This compound eliminates harmful bacteria from being grown on perishable products.
Improves Appearance
This sodium metabisulfite is used for improving the appearance of seafood. This chemical is used as a preservative and it improves the appearance of sea foods like fish, prawns, lobsters, etc. Thus, it is highly used in the marine food industry for preservation.
Prevent Blackening
This sodium metabisulfite acts as a bleaching agent and prevents the blackening of perishable products. Being a bleaching agent, it is widely used in pulp and textile industries and is also used as a reducing agent in pharmaceuticals. Due to the increasing benefits of preservation, it is also used as a preservative in cosmetics.
Durability
These Chemical compounds have durability and can be used in various industries. These chemical preserves food and beverages, medicines, and clothing and keep metal rust-free. Thus, it is also used to clean metallic pipes making them corrosion-resistant.
However, these chemicals are also used in some tablets and capsules like paracetamol for curing various diseases. This compound is accurate and reliable for cleaning, curing, and preservatives. This chemical has a high span of life and can also be used as a rust-stain remover. These chemicals have extraordinary features that make them ideal be used as cleansing agents in the textile industry.
So, we can conclude that sodium metabisulfite is an inorganic compound that is commonly dissolved in water and an unpleasant smell extracts it. This chemical is regularly used in food preservatives for dried foods like chips, and concentrated juices. If you are planning to supply the product across the country, then make research about authentic Sodium Metabisulfite Exporter Gujarat. These exporters are supplying in bulk quantities to the customers at market-friendly rates.