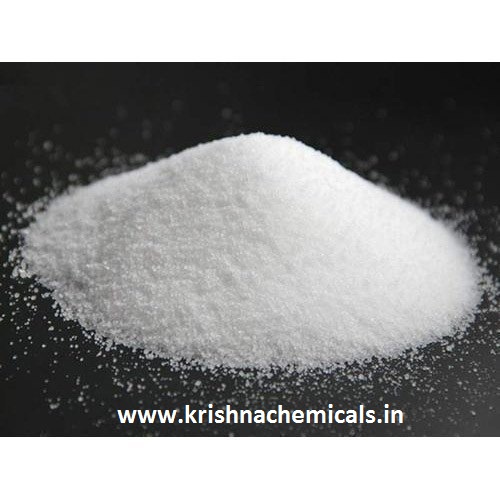 Macronutrients are essential for plant development and growth. Phosphorus is responsible for blooming and fruiting. If you give superphosphate supplied by Super Phosphate exporter Ahmedabad, to fruiting or flowering plants, they will generate more of both. What is superphosphate, and how does it work? Continue reading to discover more about superphosphate and how to use it.
Is Superphosphate Required?
Higher yields are achieved by increasing the number of flowers and fruit on your plants. Whether you desire more tomatoes or bigger, more abundant roses, superphosphate can help you achieve your goals. According to industry superphosphate literature, the chemical aids in root growth and helps plant sugars flow around more efficiently for faster ripening. Its most common application is to encourage the growth of bigger blooms and more fruits. Whatever you're using it for, knowing when to utilise superphosphate for the greatest outcomes and highest yields is critical.
What Is Superphosphate, And How Does It Work?
Simply put, superphosphate supplied by Super Phosphate exporter from Ahmedabad is a large quantity of phosphate. Regular superphosphate and triple superphosphate are the two most common commercially accessible kinds of superphosphate. Both are made from insoluble mineral phosphate that has been activated by acid into a soluble form. Single superphosphate has a phosphorus content of 20%, whereas triple superphosphate has a phosphorus content of roughly 48%. Calcium and sulphur are abundant in their normal form.


Vegetables, bulbs and tubers, blossoming trees, fruits, roses, and other floral plants are all routinely treated with it. The high dosage nutrient really improves soil by stimulating the organic cycle and improving pasture yields, according to long-term research in New Zealand. It has, however, been related to soil pH alterations, fixation, and the possible reduction of earthworm populations.
When Should Superphosphate Be Used?
The optimal time to apply superphosphate is right before planting. This is because it encourages the growth of roots. It's particularly beneficial when the plants are just starting to fruit since it provides nutrients to help the plants produce more fruit. Use the nutrient as a side dressing during this time. The product should be used every four to six weeks during the growing season, according to the manufacturer.

Apply early in the spring to perennials to jumpstart healthy growth and flowering. There are granular and liquid formulations. This means you have the option of applying fertilisers to the soil, spraying them on the leaves, or soaking them in. Because superphosphate tends to acidify the soil, adding lime as an amendment can help to bring the pH back to normal.
Final Words
Before planting, Super Phosphate should be used since phosphorus is essential for seedling root formation and early growth. Apply this phosphate by Super Phosphate exporter as soon as possible before planting to ensure that fixation does not leave the phosphate unusable by the time seedlings require it. If a soil test reveals low phosphorus stores, side-dressing may be useful.

When plants enter a period of high nutrient need, such as when tomatoes begin to produce or mature fruit, side-dressing Super Phosphate is the best option. Apply phosphate to perennial crops in early spring, when strong development guarantees that the phosphate is taken up by the plant roots before it is immobilised by fixation.