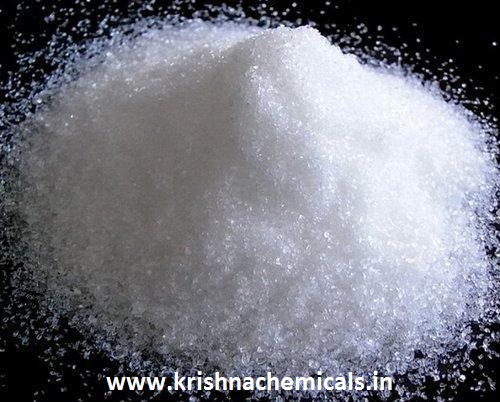 Zinc is a naturally occurring mineral. This is extremely important for the growth and development of body tissues. Zinc acetate that is available in the market is used to treat and also prevent zinc deficiency in the body. Zinc acetate is used for plenty of other reason as well.

Warnings
It is advised to talk to the pharmacist, herbalist, doctor or another healthcare provider before you start using zinc acetate. One cannot use zinc acetate if one is suffering from certain medical conditions. You must avoid taking this medicine along with food that has a high content of phosphorus or calcium which can make it hard for your body to absorb zinc acetate.

The food products that have a high amount of phosphorus of calcium includes cheese, milk, yoghurt, peas, ice creams, lentils, nuts, dried beans, beer, peanut butter, hot cocoa and cola soft drinks. Since acetate can make certain antibiotics less effective. This is the reason why you should tell your doctor about all the other medicines that you are having along with zinc acetate.

There is plenty of zinc acetate manufacturer in Ahmedabad who provide you with good quality products that you can use. But before that keep the points that are mentioned to avoid any problem.

What To Do Before Having This Medicine?
As mentioned, it is always better to tell the doctor or pharmacist before you start taking zinc acetate. It is not known whether this can cause any harm to the unborn baby. Do not take this without telling your doctor if you are pregnant or can become pregnant in between the treatment.

Also, it is not known whether the zinc acetate passes into breast milk or if it can cause harm to the nursing baby. Always inform your doctor if you breast your child.

How To Take Zinc Acetate?
Always have this as it is directed by the doctor. Do not take a larger or smaller amount for a longer period than recommended. Have a full glass of water when you take zinc acetate. Also, take this with food if you have stomach upsets.

At times the doctor can also change the dose to make sure that you get the best results using the product. The recommended dose usually depends on the age of the person consuming it. Do not fail to follow the instructions given by the healthcare provider.

Store zinc acetate in a cold place away from heat.

What Happens If You Miss A Dose?
If it is almost the time for your next dose, you should skip the missed dose. Do not use extra medicine to make up for the missed dose.

What Happens If You Overdose?
If you overdose with the medicine, seek emergency medical attention. Overdose symptoms can include severe vomiting, nausea, dehydration and restlessness.

What To Avoid While Taking Zinc Acetate?
You should avoid taking foods that have a high content of phosphorus and calcium. This can make it hard for your body to absorb zinc acetate. The food products that have a high amount of phosphorus and calcium are mentioned above.

Side Effects Of Zinc Acetate
You should go for energy medicinal help if you have any sign of allergic reaction after having zinc acetate like difficulty in breathing, hives, swelling of lips, face, throat or tongue etc.

Contact the best zinc acetate manufacturer in Ahmedabad and get products from them for your use.
This entry was posted on March, 20, 2021 at 12 : 25 pm and is filed under Zinc Acetate. You can follow any responses to this entry through the RSS 2.0 feed. You can leave a response from your own site.